PUBLIC SPEAKER, PANELIST, AND MODERATOR
Eric Sussman frequently participates as a dynamic keynote speaker, panelist, and moderator at conferences on real estate, finance, and capital investments. He speaks at both small and large firms, inside and outside the United States, on various real estate, financial, accounting and corporate reporting topics. Sample lectures include: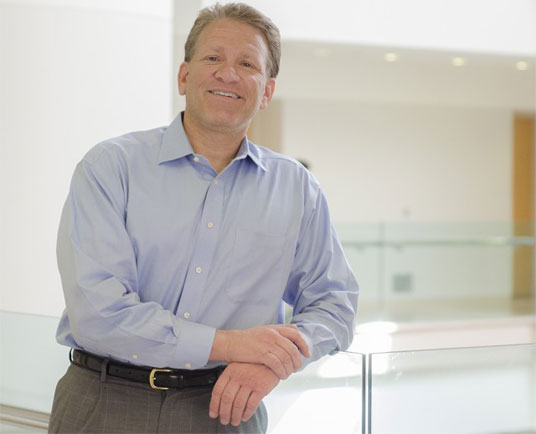 Eric's fees for public speaking vary and are subject to individual negotiation.