Eric Sussman is a full-time Adjunct Professor at UCLA's Anderson School of Management. Since joining the UCLA faculty in 1995, Eric has taught thousands of undergraduate, graduate, and executive education students. He has the rare distinction of being an adjunct professor in two separate topics (accounting and real estate), with two academic appointments, and teaches: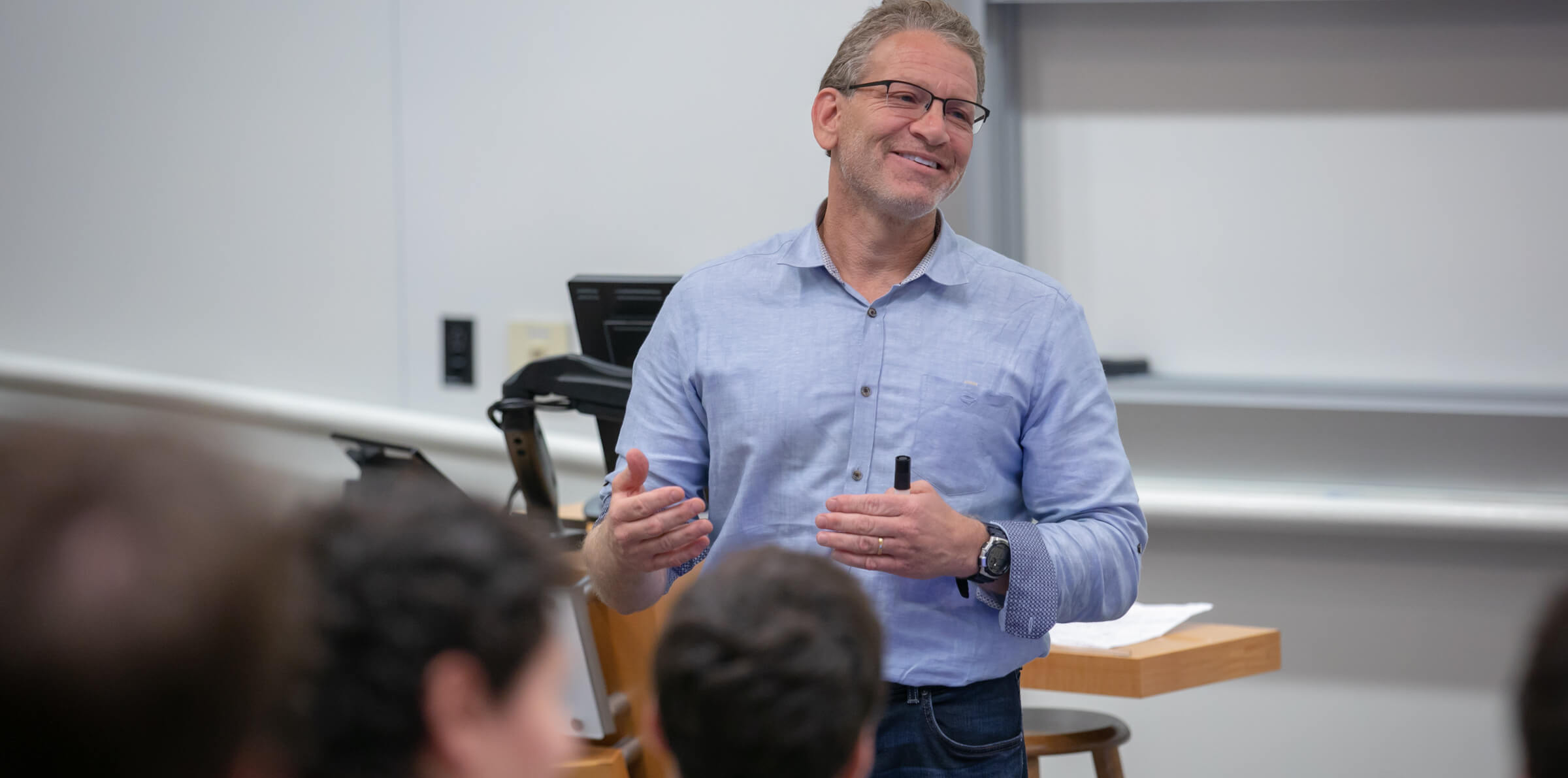 Eric has guest lectured at:
Eric created a 12-lecture series on accounting and finance for The Teaching Company, a developer and marketer of The Great Courses™ video series for lifelong learners.
He has also received numerous teaching awards and been recognized as one of the "20 Most Influential Business Professors Alive Today."
Eric, however, is no ivory-tower academic with little connection to the real world. He's been a licensed CPA in California who worked at Price Waterhouse early in his career. Since 1993, as an owner, partner, member, and/or manager of various business entities, Eric has been involved in the acquisition, syndication, rehabilitation, development, and/or management of more than $2 billion and nearly two million square feet of industrial, retail, multi-family and single-family residential properties.
He is Chair of the Audit Committee and former overall Chair (2012-2018) of the Board of Trustees of Causeway Capital's group of funds (International Value, Emerging Markets, Global Value, Global Absolute Return Funds, International Opportunities, and International Small Cap), which collectively have more than $12 billion in assets.
Eric also sits on the boards of:
A highly regarded educator with extensive real-world experience, Eric acts as an expert witness, executive education provider, and public speaker.